Introduction

This section is for building portable mobile applications for Android and iOS devices. Modify the aura of your app by applying custom splash and landing image. Additionally, you can view the history of all the app versions and use their download links. The procedure for creating either an Android app or an iOS app is same.
Main Screen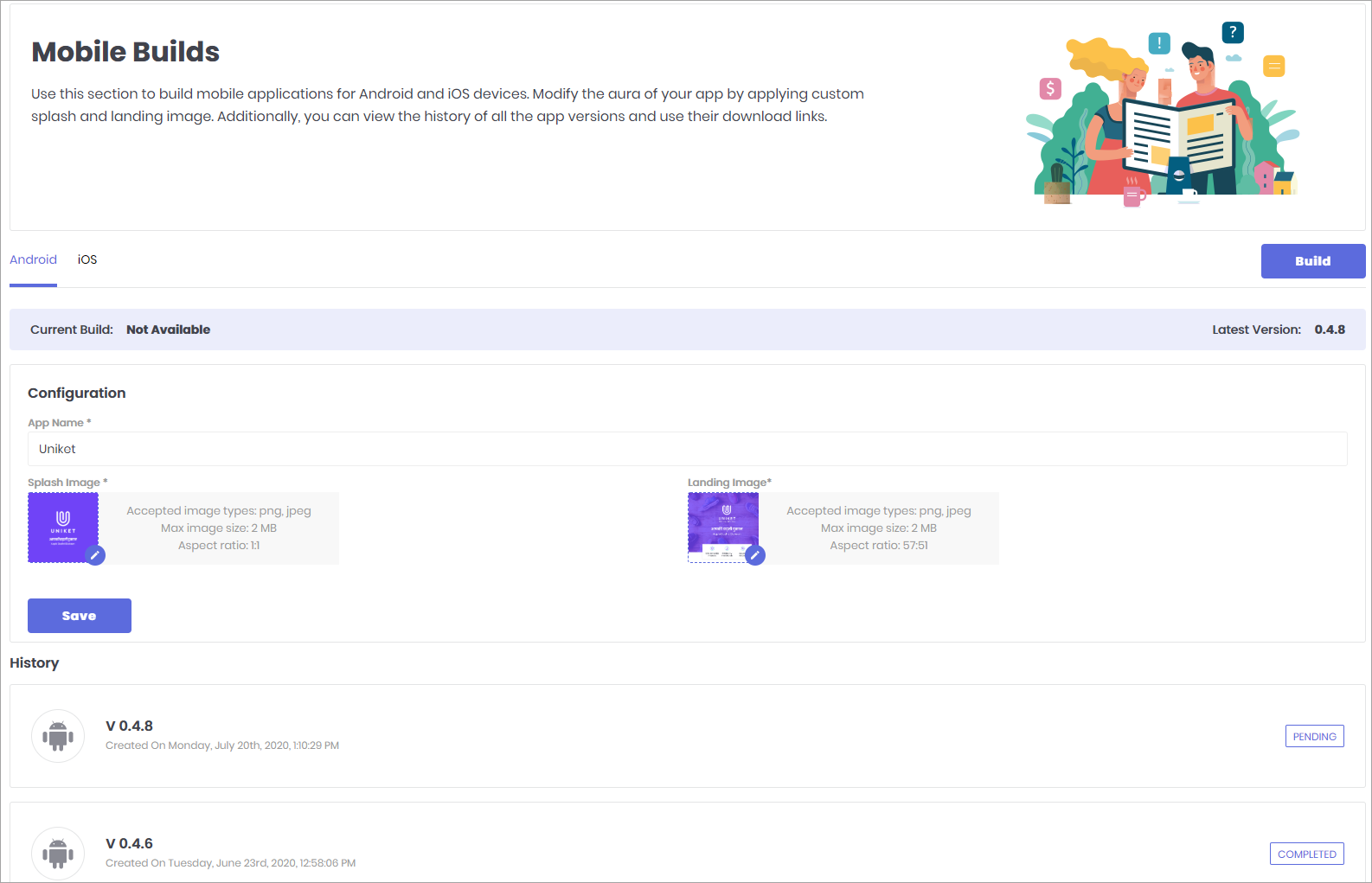 Figure 1: Mobile Builds - Main Screen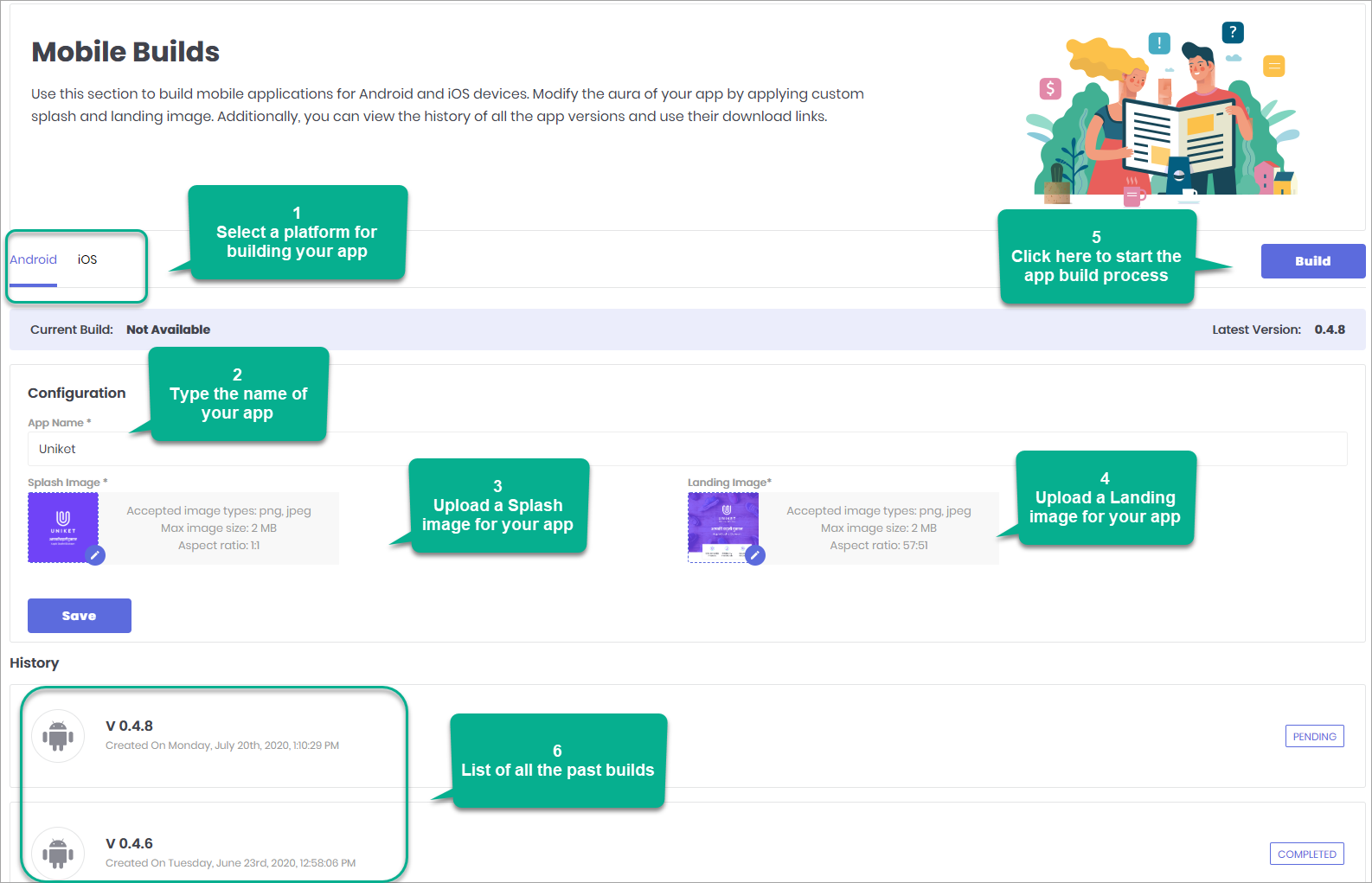 Figure 2: Mobile Builds - Main Screen Intro
In this document, you will learn more about:
---
Building a Mobile App
Select a platform for which you want to build an app, Android or iOS. In this case, we have selected Android.

Type the name of the app. The name you enter here, will be shown on your app, once you install it on your device. In this case, we have wrote Uniket as the app name.

Upload a splash image. A splash image is an image that appears while the app is loading, it usually consists the logo of the app.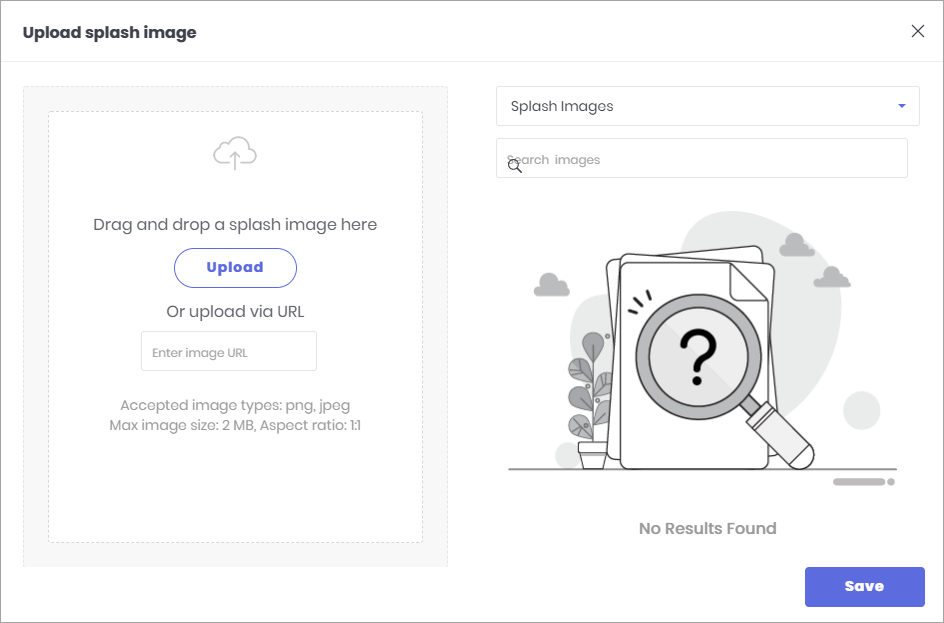 Figure 3: Upload Splash Image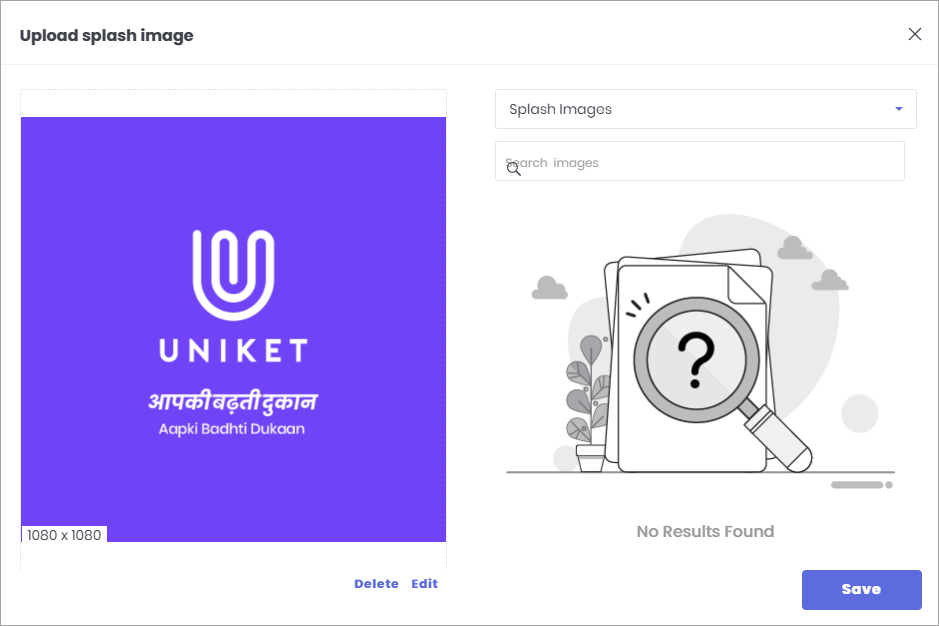 Figure 4: Splash Image Uploaded
Upload a landing image. A landing image is an image that is shown on the first screen after the app opens (usually the registration screen).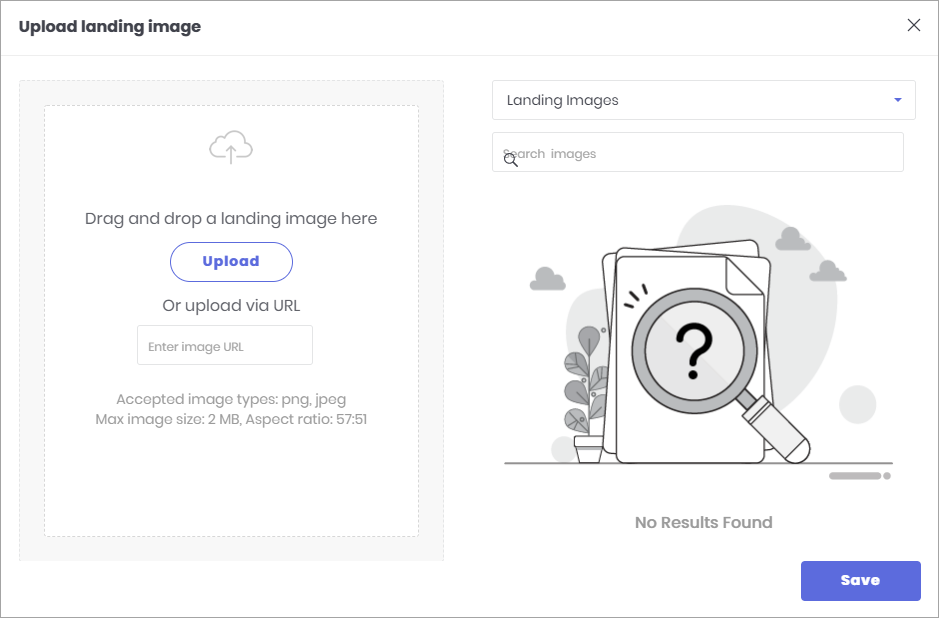 Figure 5: Upload Landing Image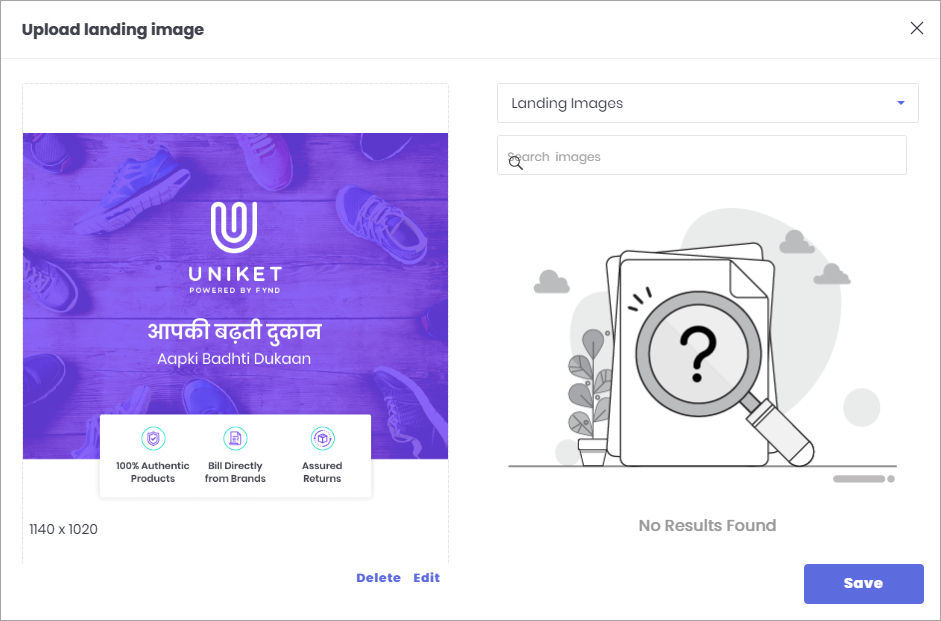 Figure 6: Splash Landing Uploaded
Click Save, to store the above configuration.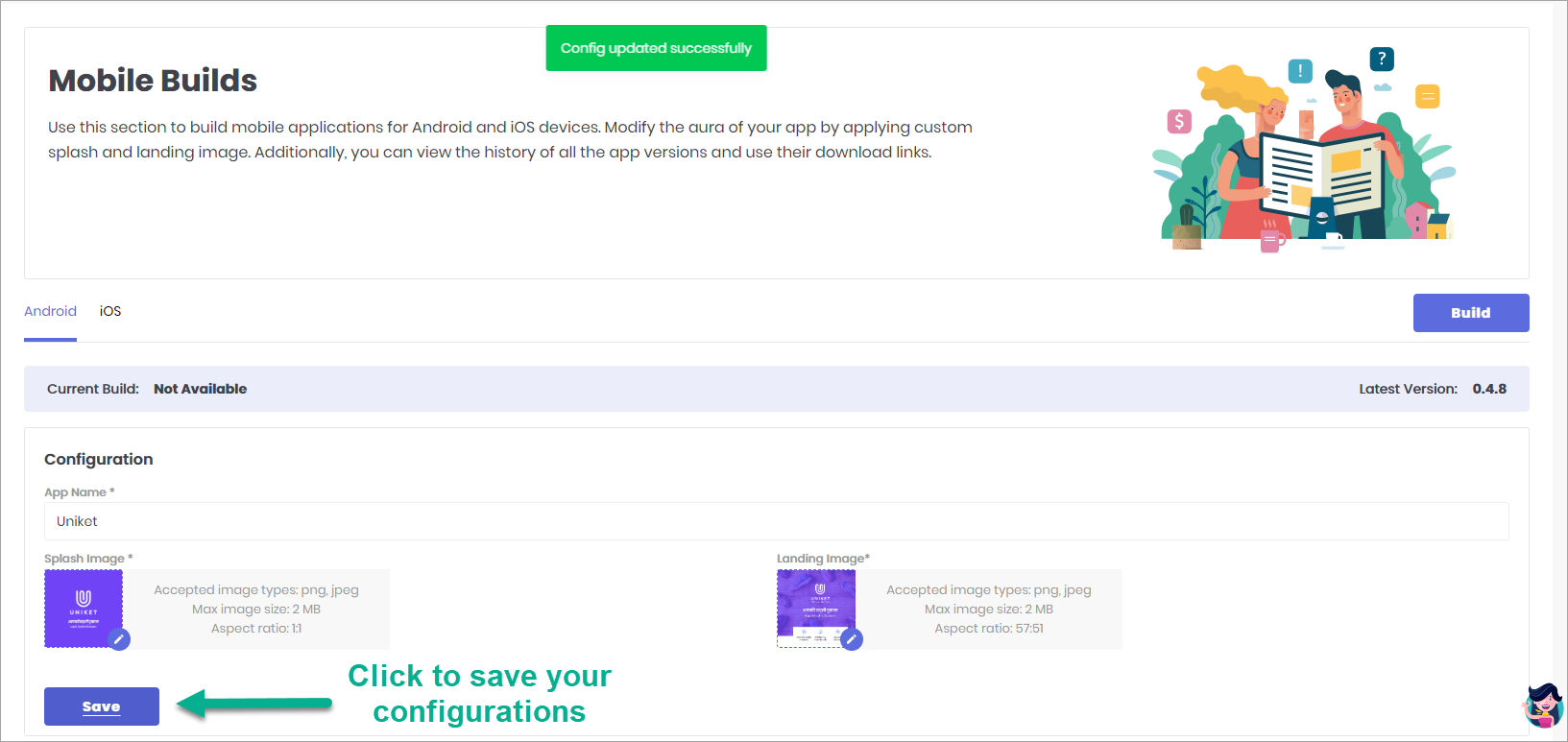 Figure 7: Save the Configuration
Click Build, to start your app building process.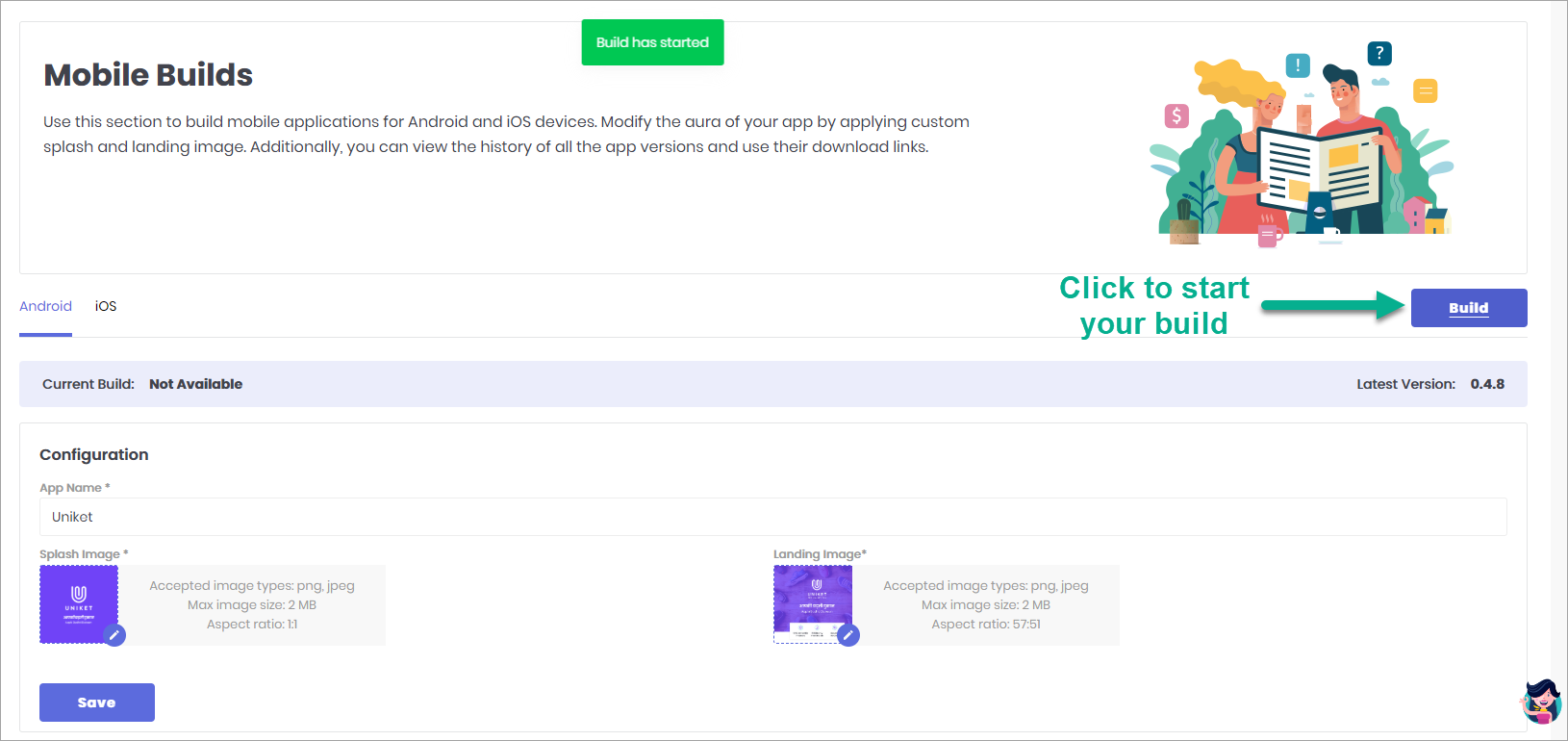 Figure 8: Start the App Build
Note: After the build process is successful, your app will be downloaded automatically. Else, you can view the build history as shown below and download the app.
You can view the History section to view your previous builds.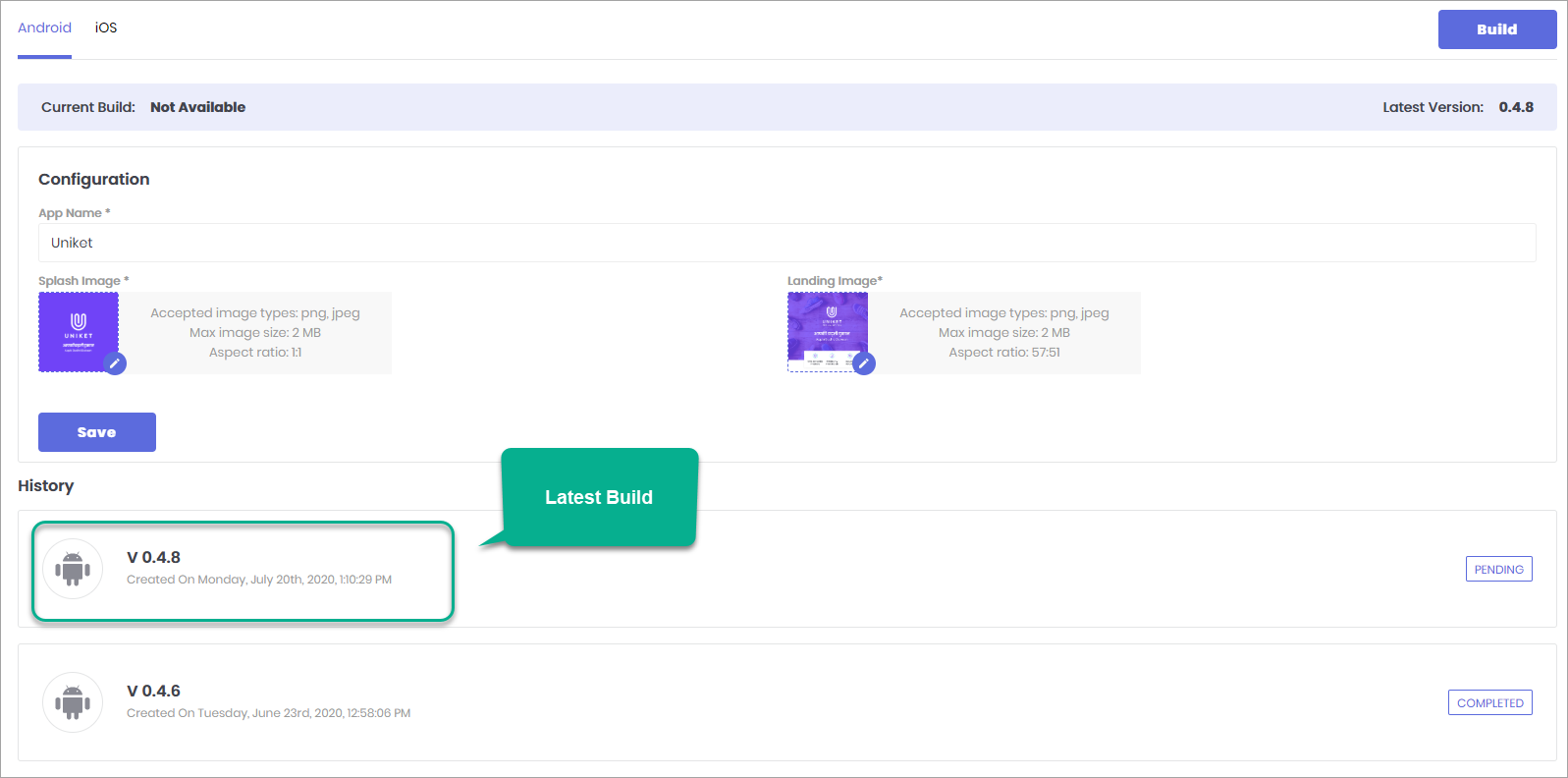 Figure 9: Build History
How will the app look?




How will the app look