Features of Fynd Platform
Fynd Platform is a complete retail management suite and has innumerable features available for any type of e-commerce transaction. The leverage that this platform has over other available retail tools is its true omnichannel potential compared to other multi-channel platforms. Thus making the retail data available across all channels.
A one stop solution indeed!
Let's connect the dots together and have a comprehensive understanding of each feature available in Fynd Platform.
---
Create Brand Websites and Mobile Apps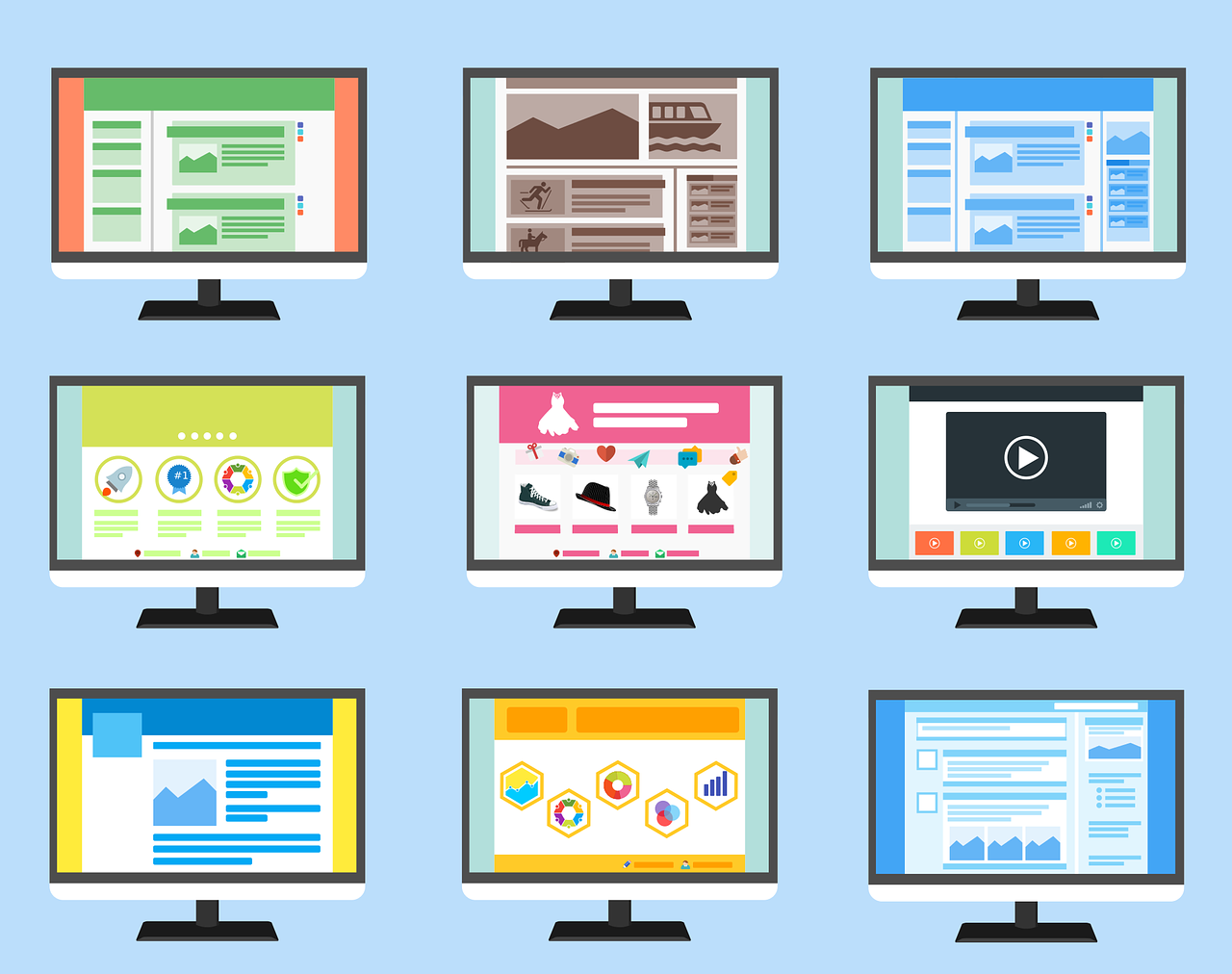 Even if you are not an expert in creating a website or mobile applications, you can get it done from Fynd platform in less than 10 minutes.
Fully featured website with custom pages
Android App
iOS App
---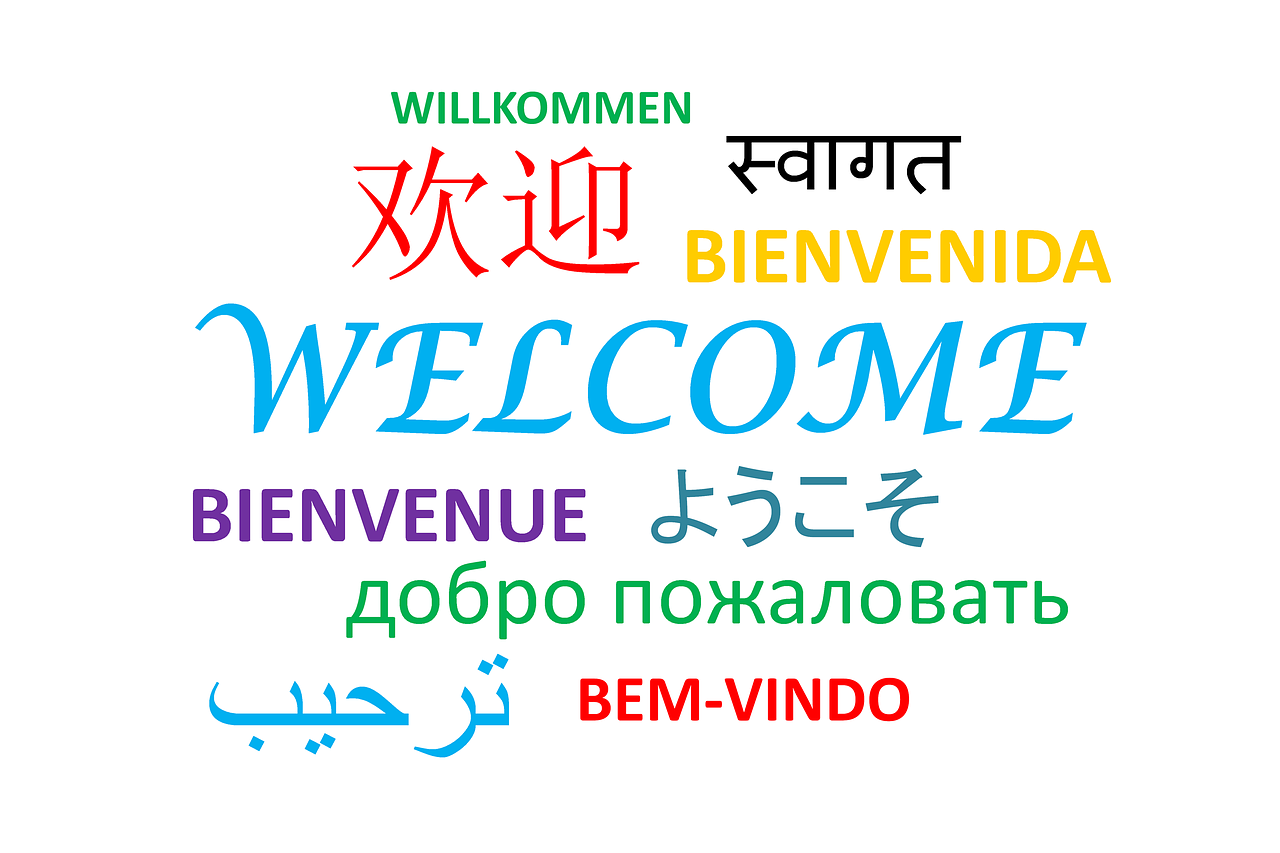 We provide multiple language support to cater our diverse audience all across the globe!
---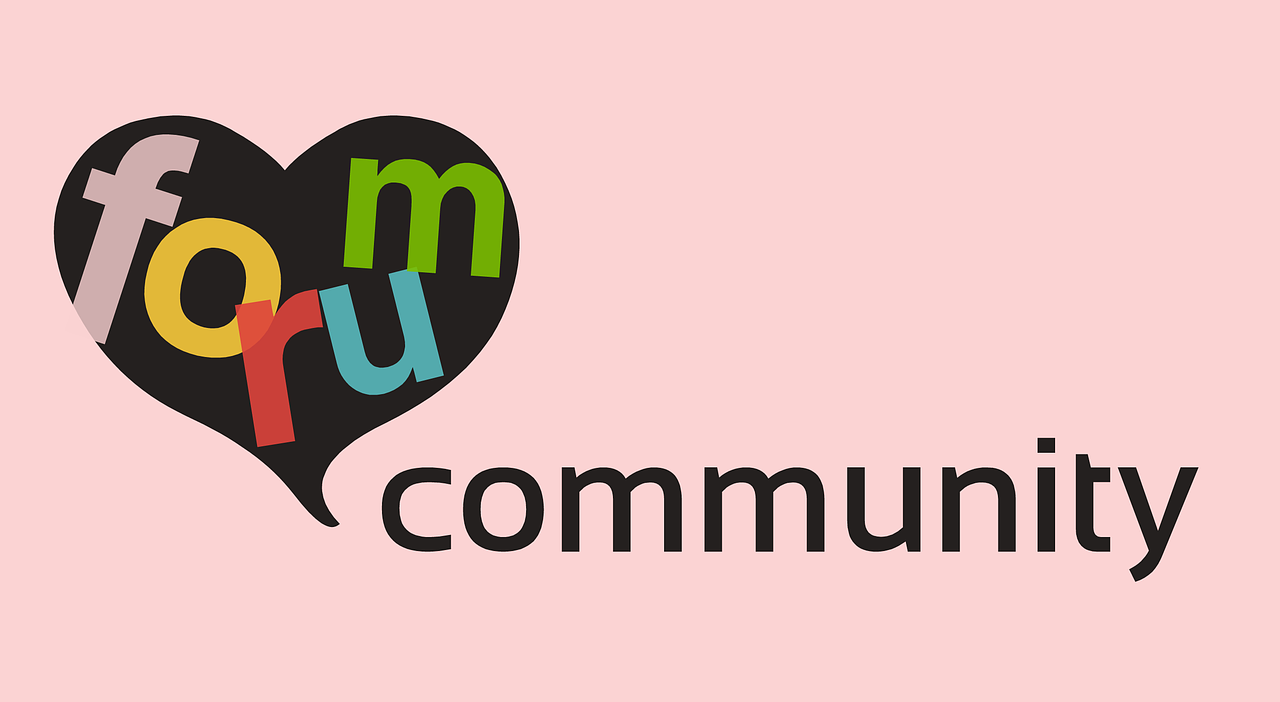 Weave your own community of users, generate ideas and innovate unique solutions! Get access to ask and answer questions on chats and forums.
---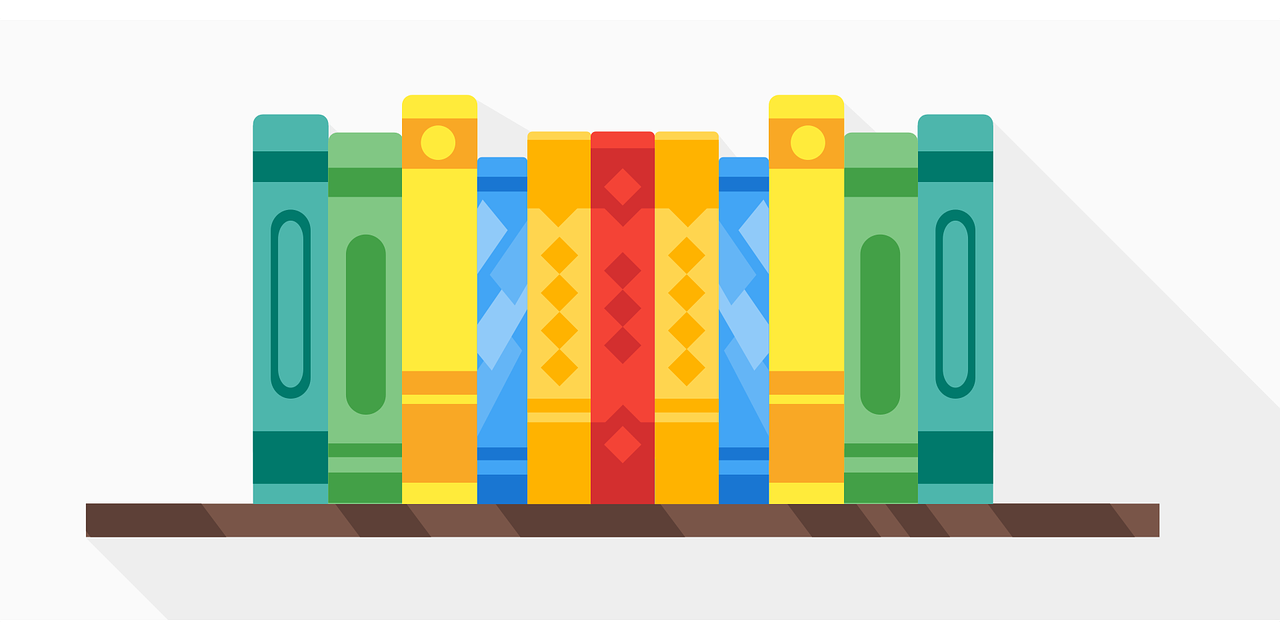 Utilize the vast encyclopedia of Fynd platform product suite which is extensively covered in documentation. Get all the platform APIs and build your own e-commerce business!
---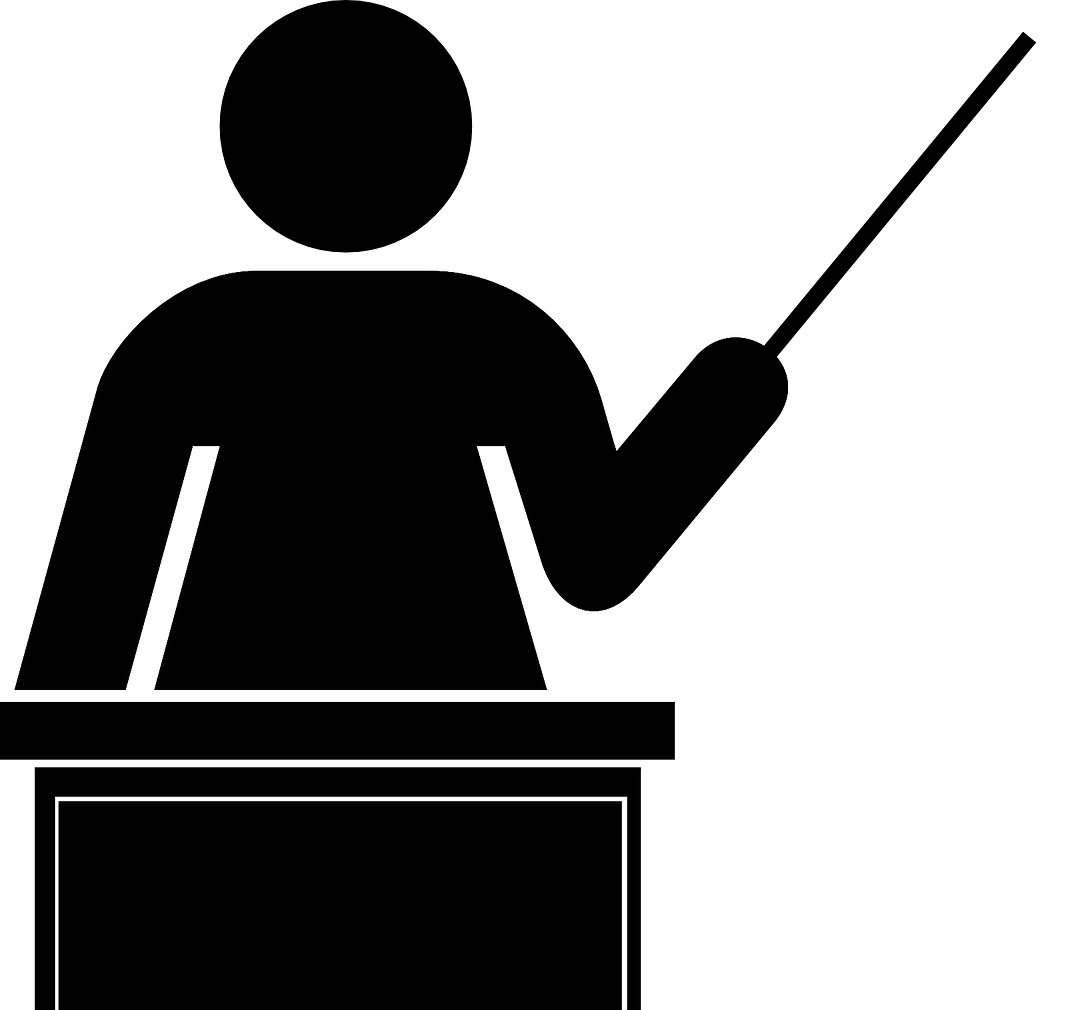 Get redirected to help guides and videos while using any feature of Fynd Platform with the help of quick help.
---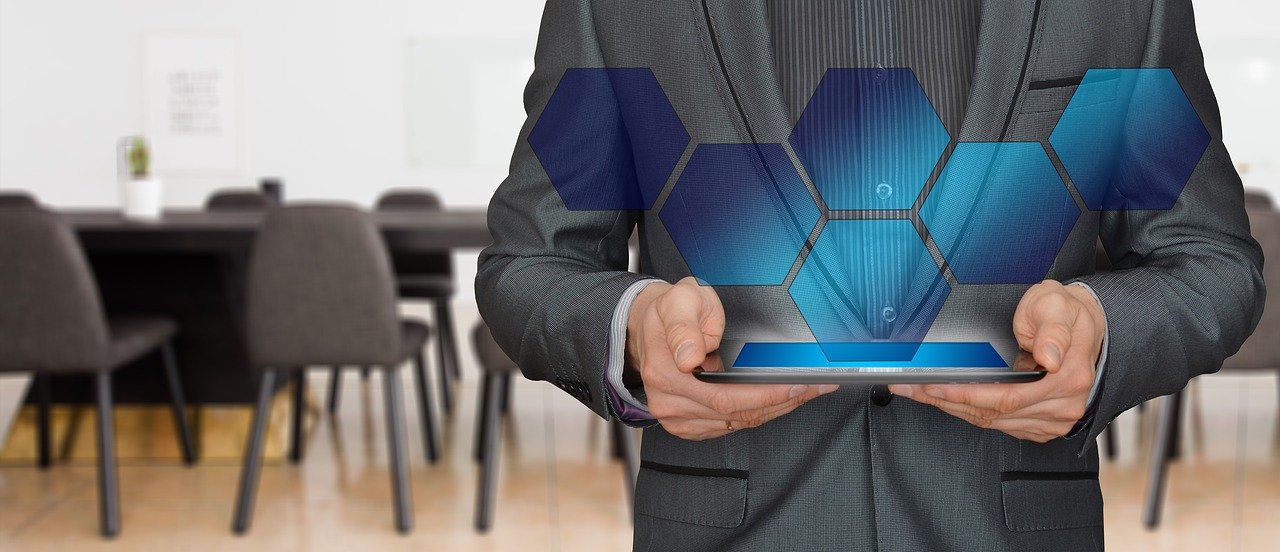 New to e-commerce? Don't worry we will simplify it for you. Get onboarded in no time and get your inventory up online in no time! Start Selling!
---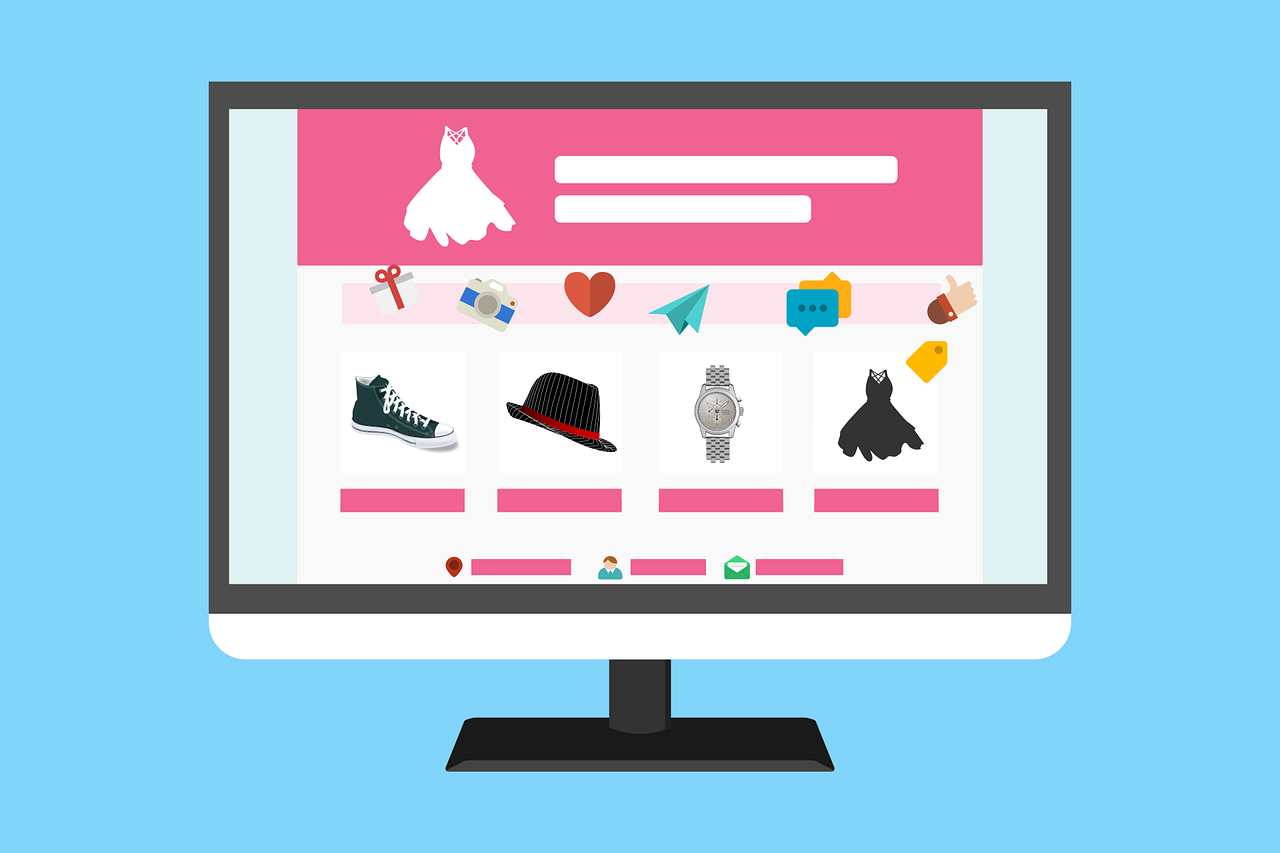 Use development kits to create your own custom pages and themes. Plus, you can do a lot more with the kits owing to its intuitiveness and ease of usage.
---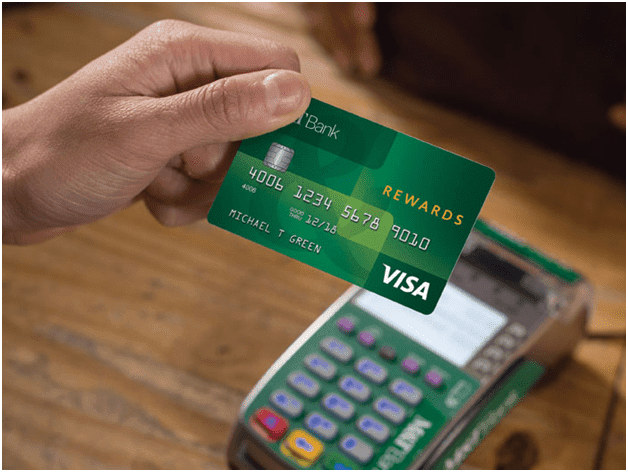 Payment systems are vital for running a business smoothly. You can always opt from an inexhaustive list of payment modes that you want your application to support.
---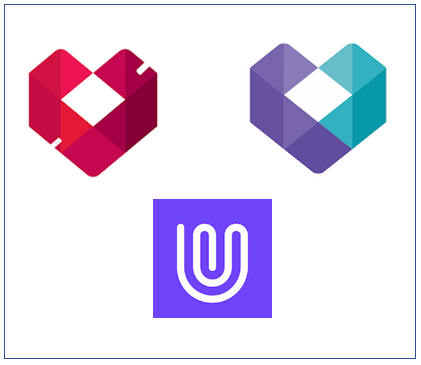 We have existing channels that have showcased tremendous success.
Fynd Store
Uniket
OpenAPI
Marketplace
JioMart Digital
Fynd Platform supports the creation of similar products and scale your business compoundingly.
---

Now customize the appearance of your application by changing its colour and themes. Choose the elements to be displayed on the product page, landing page, home, cart and registration page.
---
Authentication and Access Management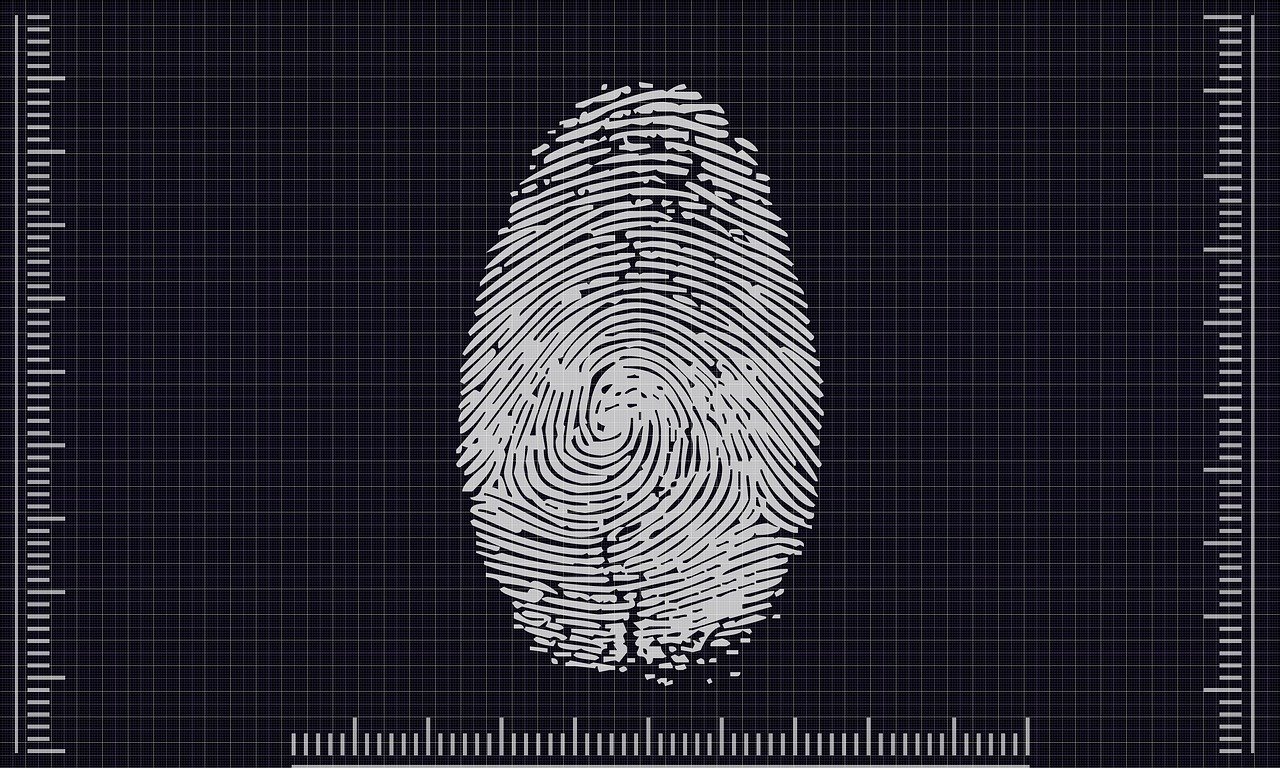 Set the access level of staff towards the usage of your application. Control the registration and login options and their subsequent display on its respective pages.
---
Marketing - Collections and Coupons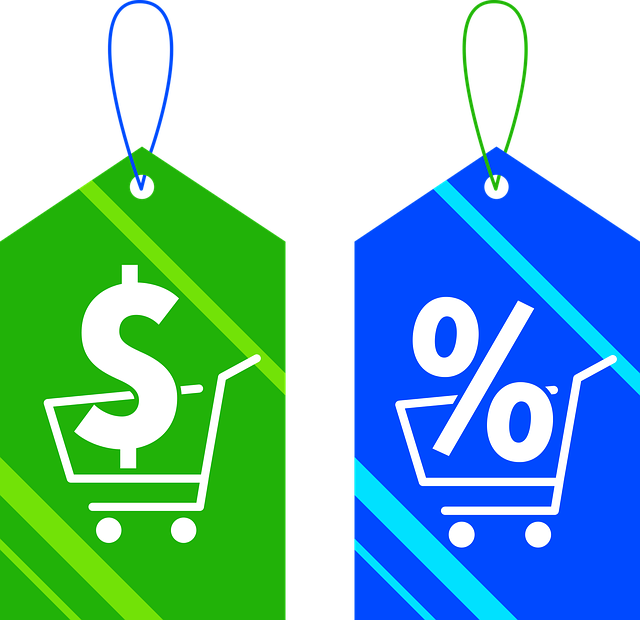 Customize and create your own collection of products. Moreover, you can create your own coupons from a variety of examples.
---

Now, get a list of visually similar products when your customer lands on a product page.
---
Marketplace Catalogue Generation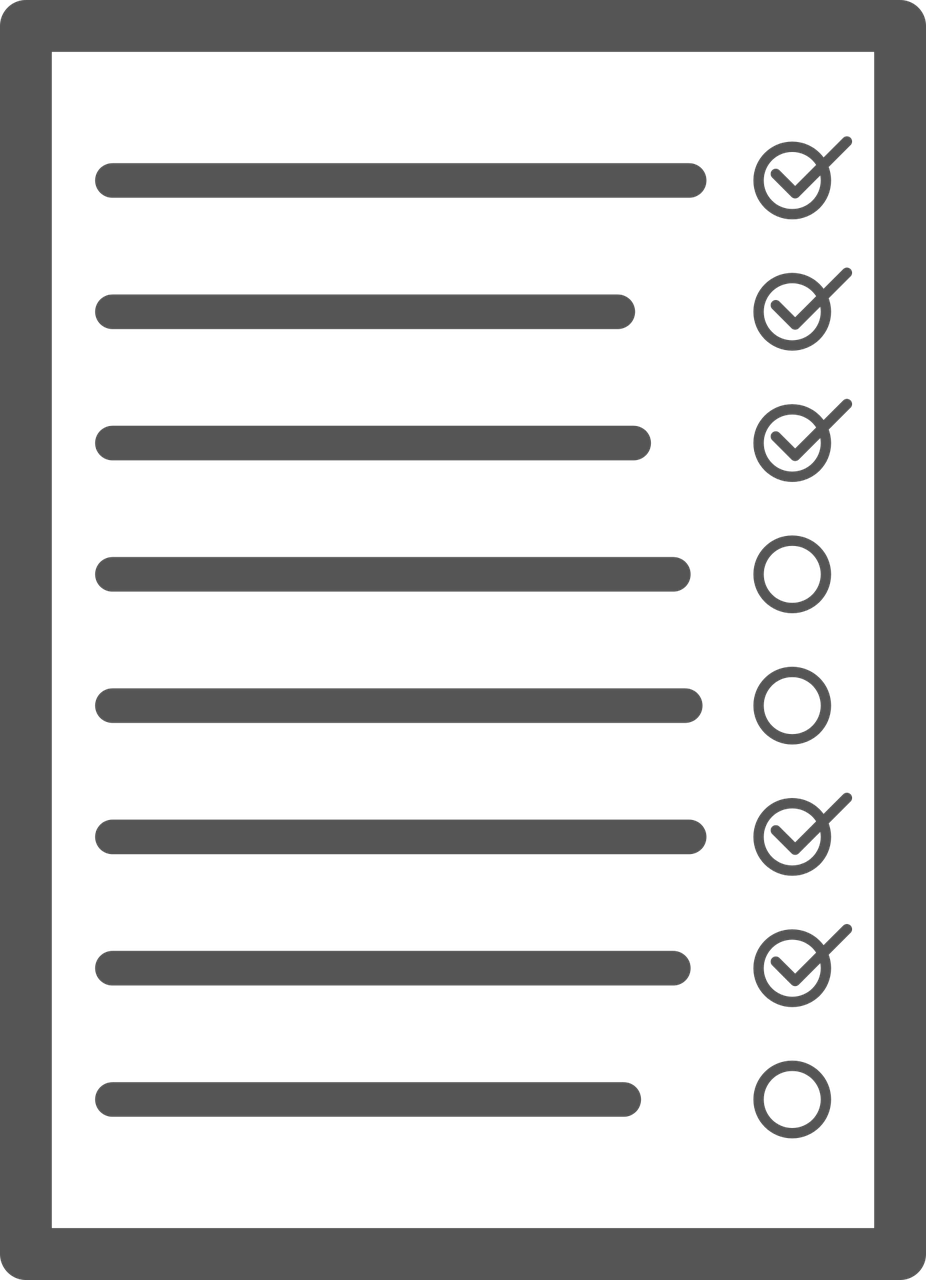 Now run your business by uploading your catalogue across:
Amazon
Flipkart
Myntra
AJIO
Facebook
Google
---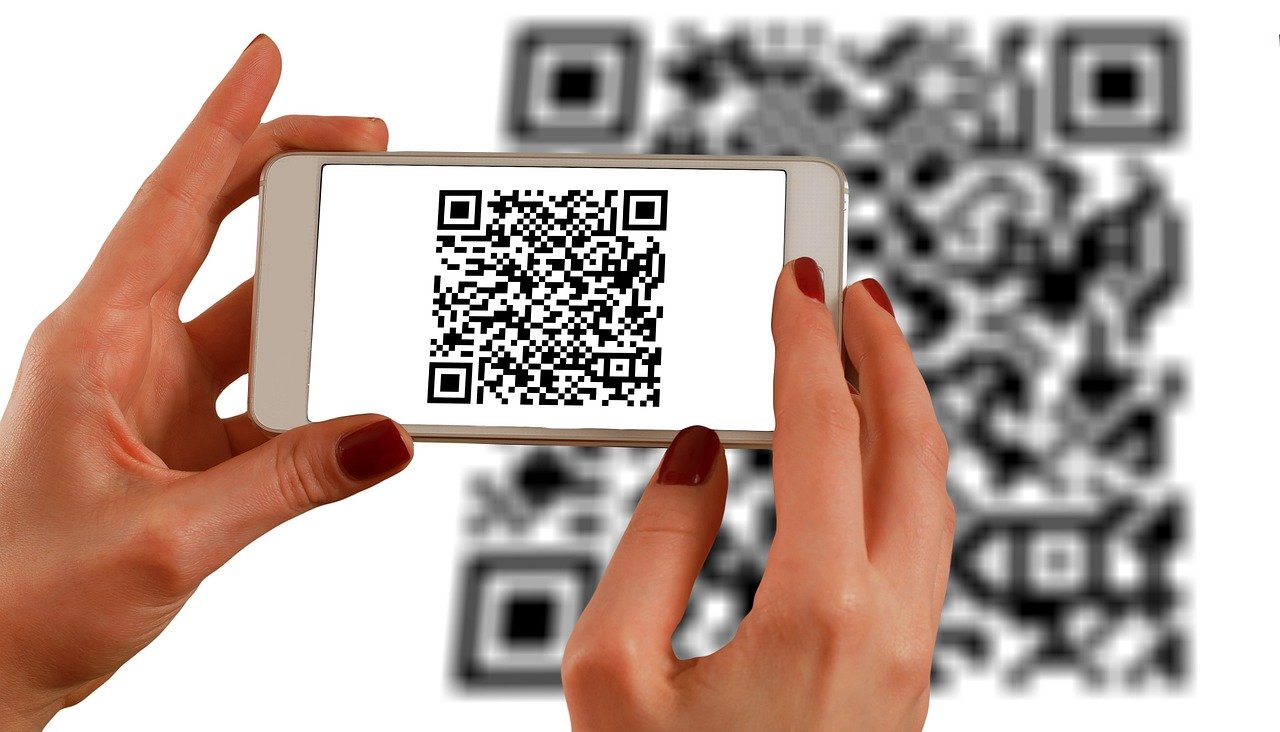 Redefine the sharing of URL and links with the help of QR code. Now you can share:
Product
Collection
Cart
Application
---
Data insights with tracking and analytics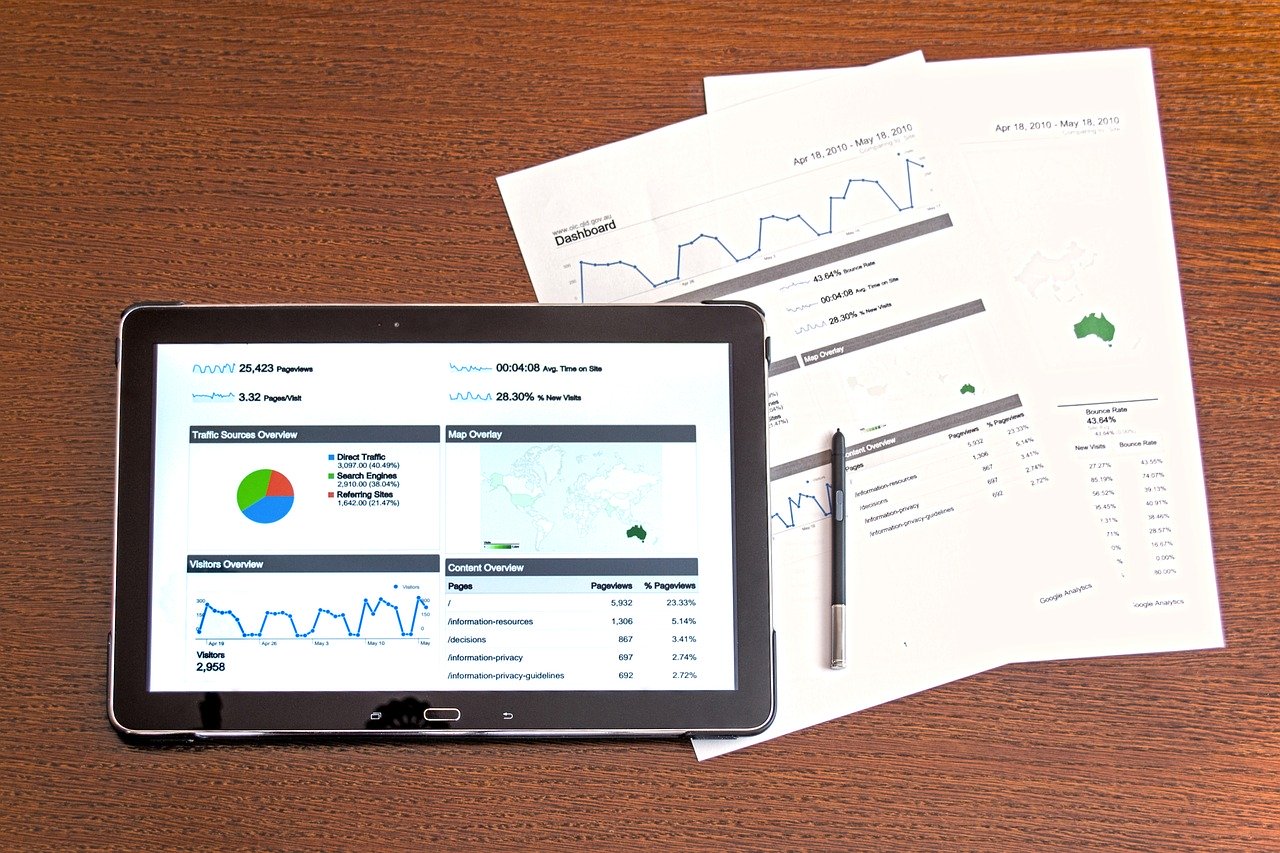 Get figures and data from cart, order and payment in graph and tables. Download them in PDF and CSV too! Use application tokens like Firebase, MoEngage, Segment and GTM for application analytics.
---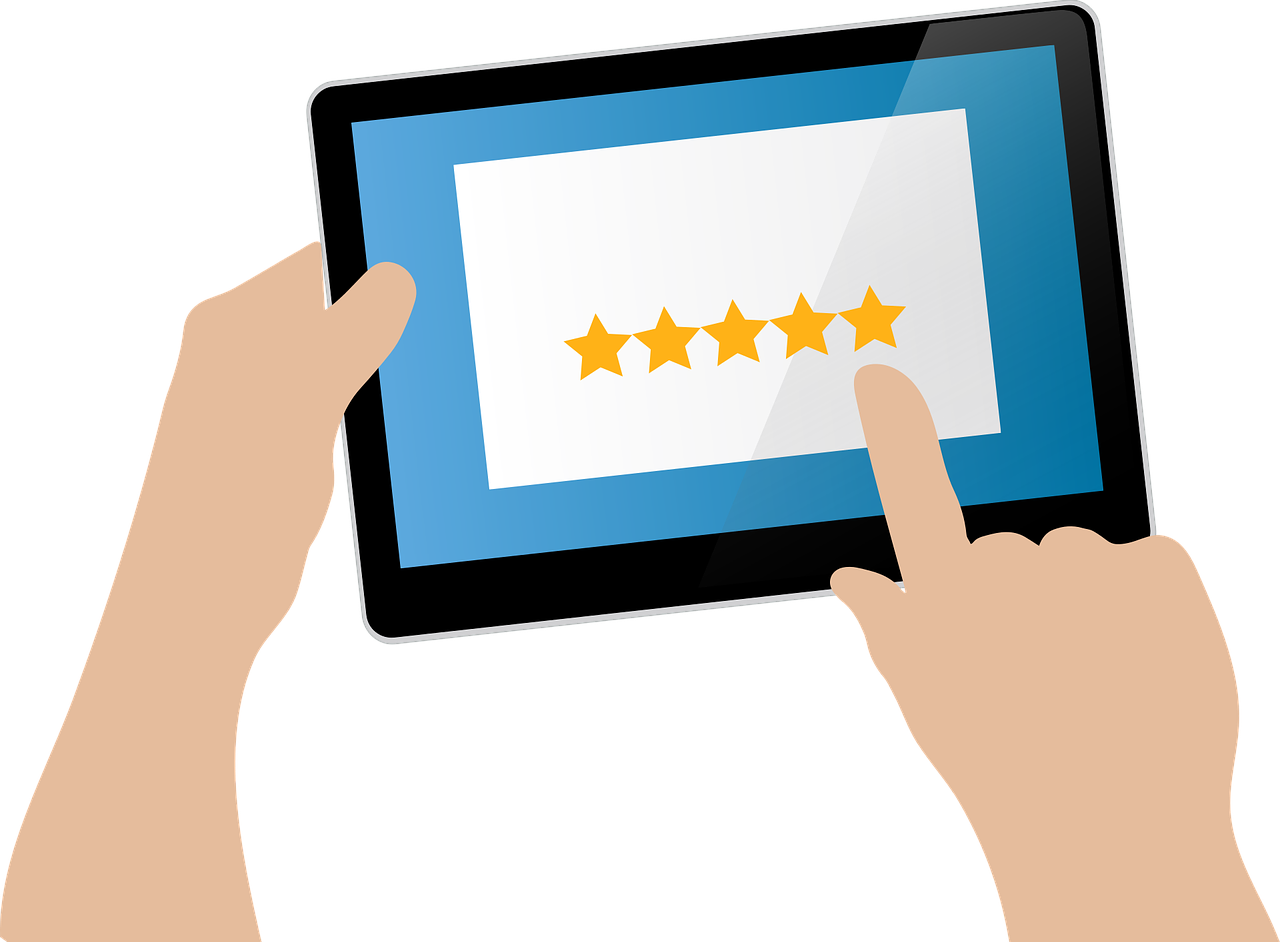 Now you will know your customers better! Provide your consumers with an option to provide their invaluable feedback and suggestions.
---
Store setup with staff management system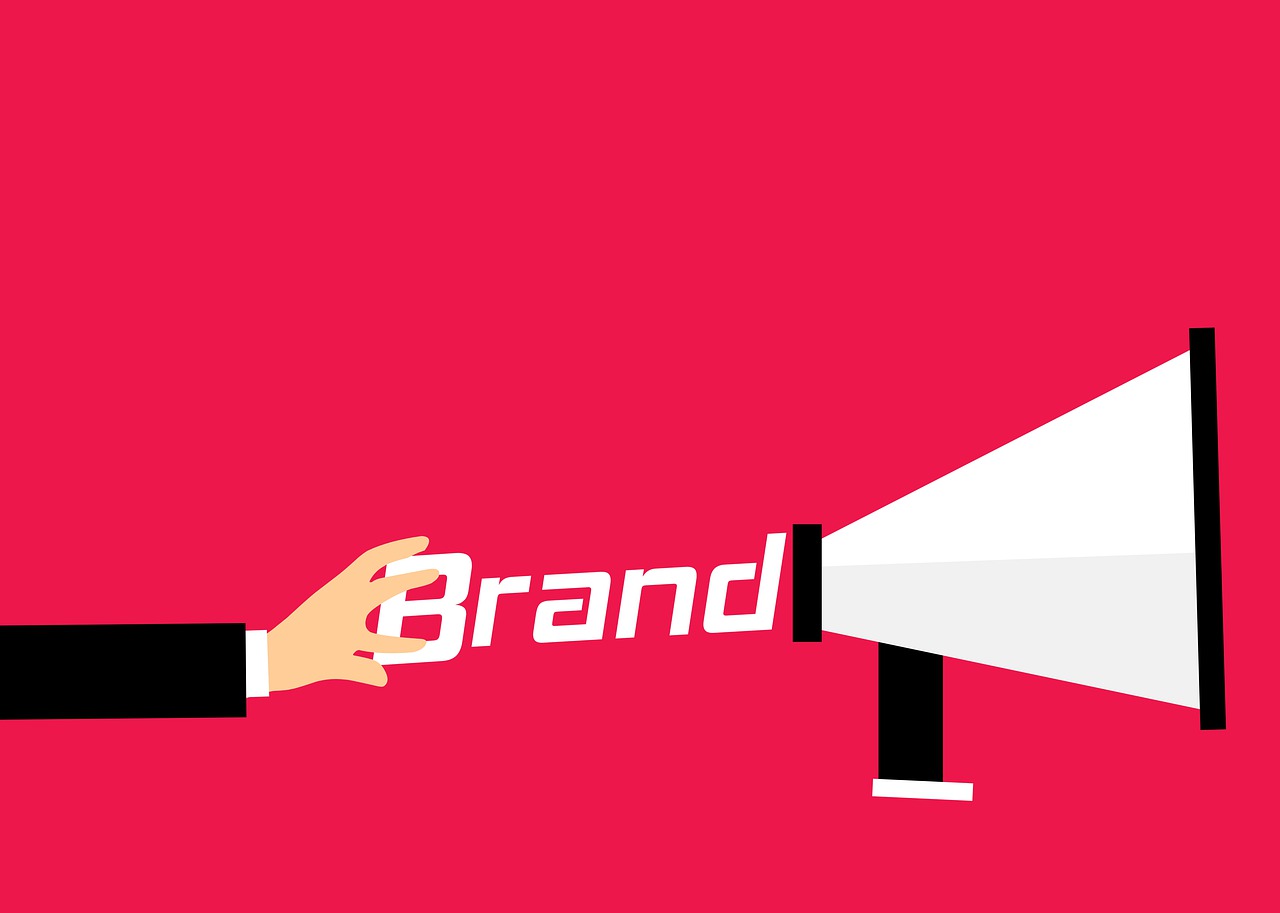 Got a banner and logo for your business? Upload in no time and view it across all channels. Send Invites and Add people to your staff. Set their access levels, incentivize and manage effectively.
---
Creation of site legal docs like Policy, T&C and FAQ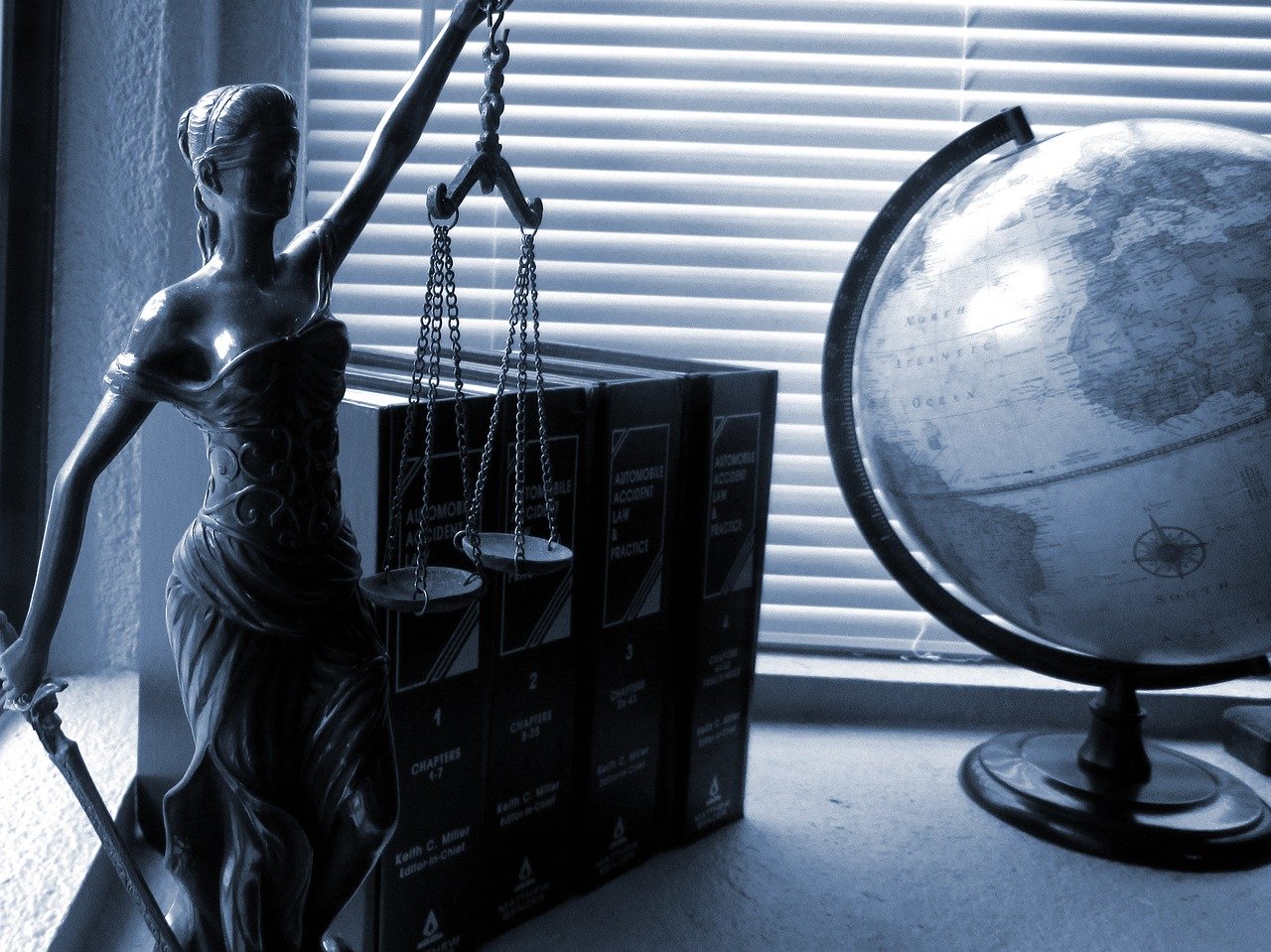 Create your privacy policy, usage and other policies, terms and conditions and FAQs.
---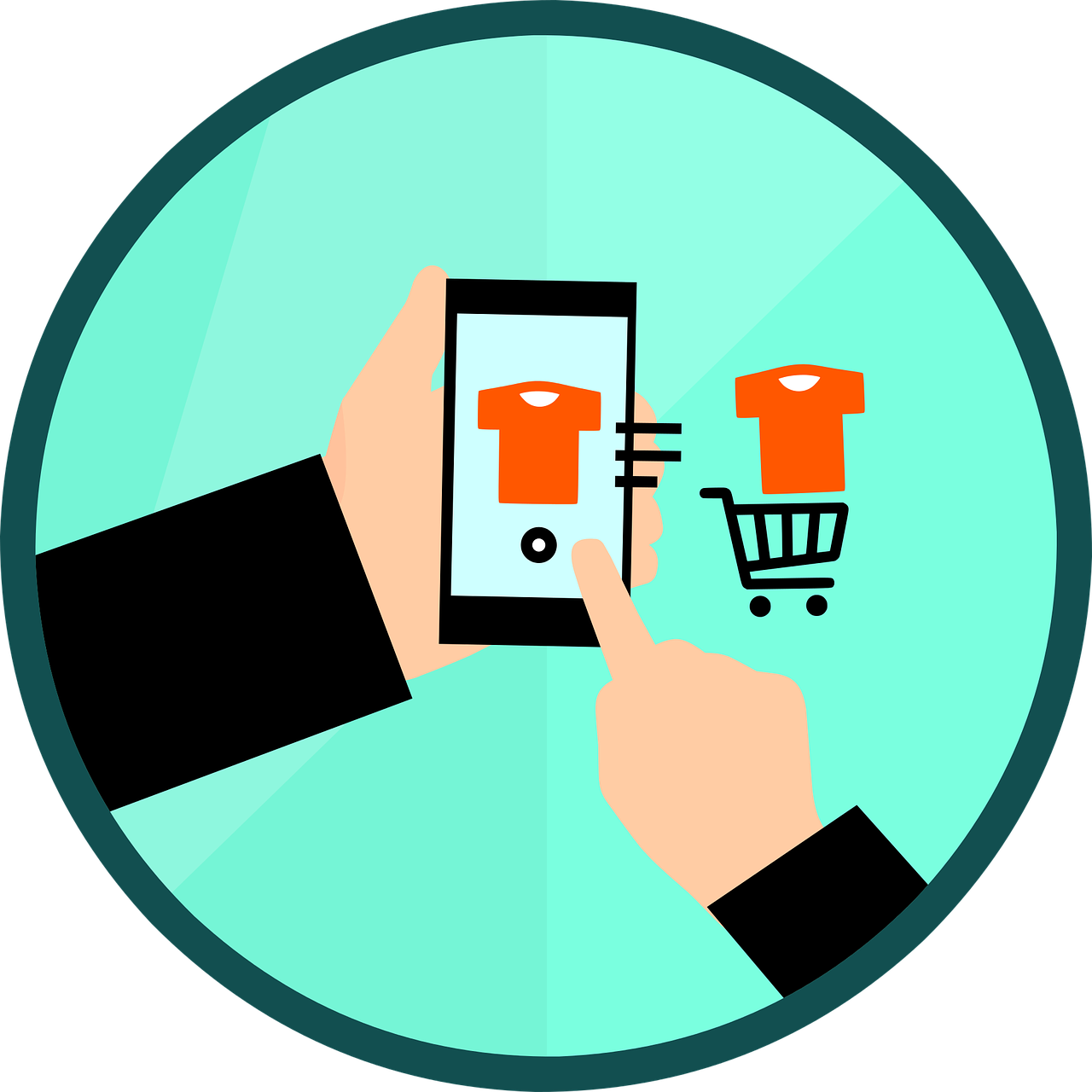 Get your order management system and track the order lifecycle of the products ordered by your consumers. Manage delivery and refunds too.
---